NAATI Certified Translation Services Provider in Sydney
Linguistico provides a personal, efficient, superior quality NAATI certified translation services in Sydney that will exceed your expectations.
Why not experience a combination of exceptional translations paired with a passionate and highly professional service from a provider that will dot all the 'i's' and cross all the 't's', so you don't have to. When you need documents translated quickly and with precision, we have both the commercial and language expertise to assist. If you don't believe us, please have a brief read-through of our testimonial's page.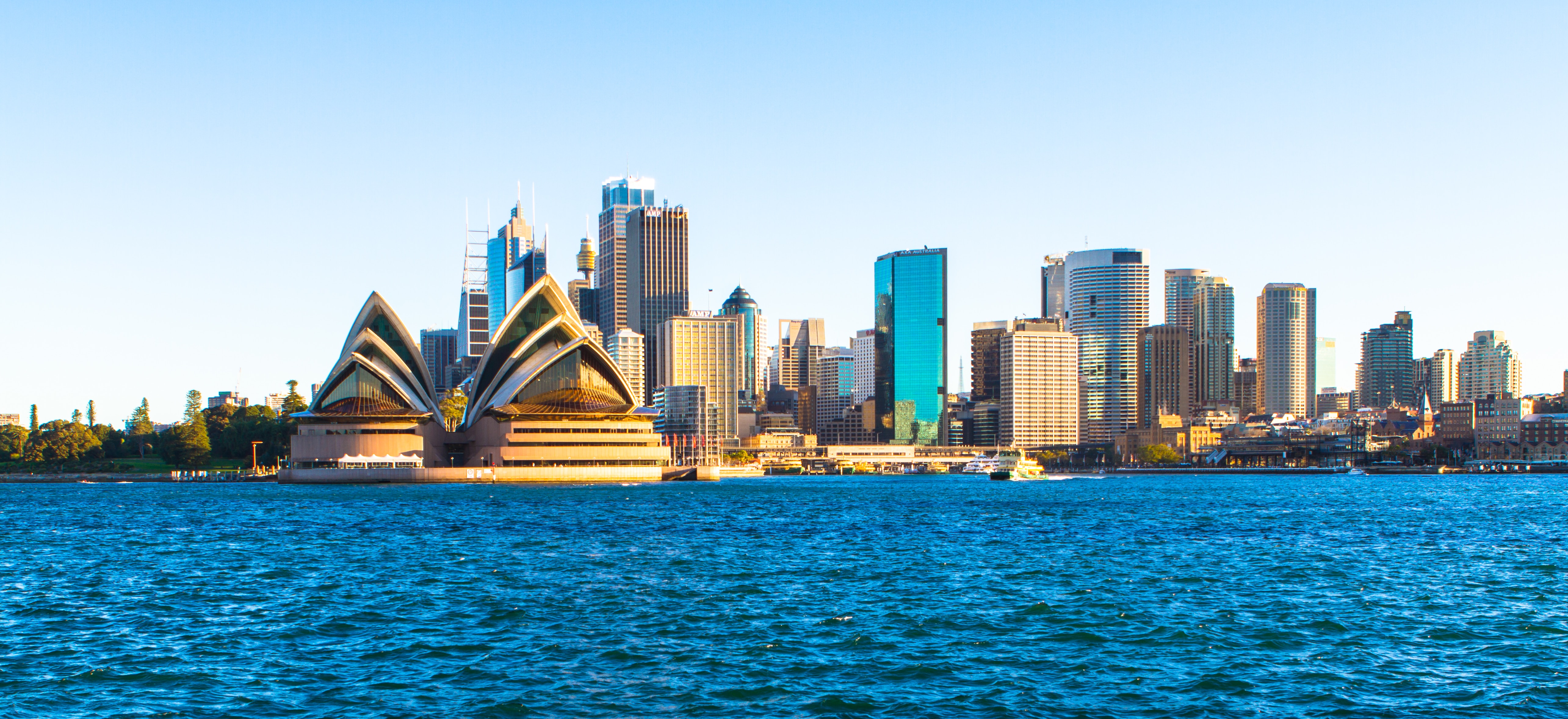 What is a NAATI Certified translation?
NAATI is the National Accreditation Authority for Translators and Interpreters. NAATI was created to give some assurance of translation quality by means of examination and subsequent certification of translators.
When a translation is undertaken by a NAATI certified translator, the translator will then apply their NAATI stamp and signature, certifying the final translation. Your certified translation can then be used for your official requirements such as for submission to government authorities or for legal purposes.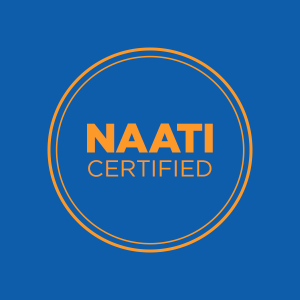 Why are NAATI certified translations required?
NAATI Certified translations are often required for the following purposes;
Translation of documents for legal purposes (for use in Court);
Translation of documents for migration and / or official purposes (for example for documents that will be submitted to a government authority);
Translation of medical and healthcare documentation (as required for regulatory purposes); and
Translation of government-related documentation.
Why Linguistico?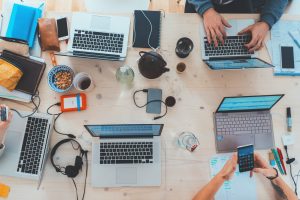 Fast turnaround;
Competitive pricing;
Efficient, responsive and reliable;
Over 10 years' experience in the industry;
NAATI Certified translators in over 90 languages;
Human quality that will exceed your expectations.
Certified Translation in Sydney for Individuals and Businesses
We understand that Specialist industries require specialist translation services. With clients ranging from global pharmaceutical companies and international legal institutions to one-man export companies, Linguistico provides outstanding certified translations and client service regardless of who you are and the service you need.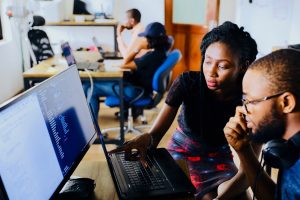 We love nothing more than providing exceptional Sydney translations and are here to help you every step of the way. The first step is easy. All you need to do is tell us what you need!
Providing world-class translation services for professionals in Sydney and Australia wide
Complex translation projects require experienced translators. At Linguistico, we carefully assign your projects to professional, human translators with extensive knowledge of your industry.
More satisfied clients
Ready to work with a highly professional translation service in Australia?
Simply contact us for an accurate, free, no-obligation quote.