Professional NAATI Translation Service in Sydney
Linguistico is a market-leading translation company based in Australia and the United Kingdom. We provide professional and precise NAATI certified translations of your important documents including personal documentation for visa or migration purposes, legal and medical documentation. We would warmly welcome the opportunity to assist you with your NAATI translation requirements.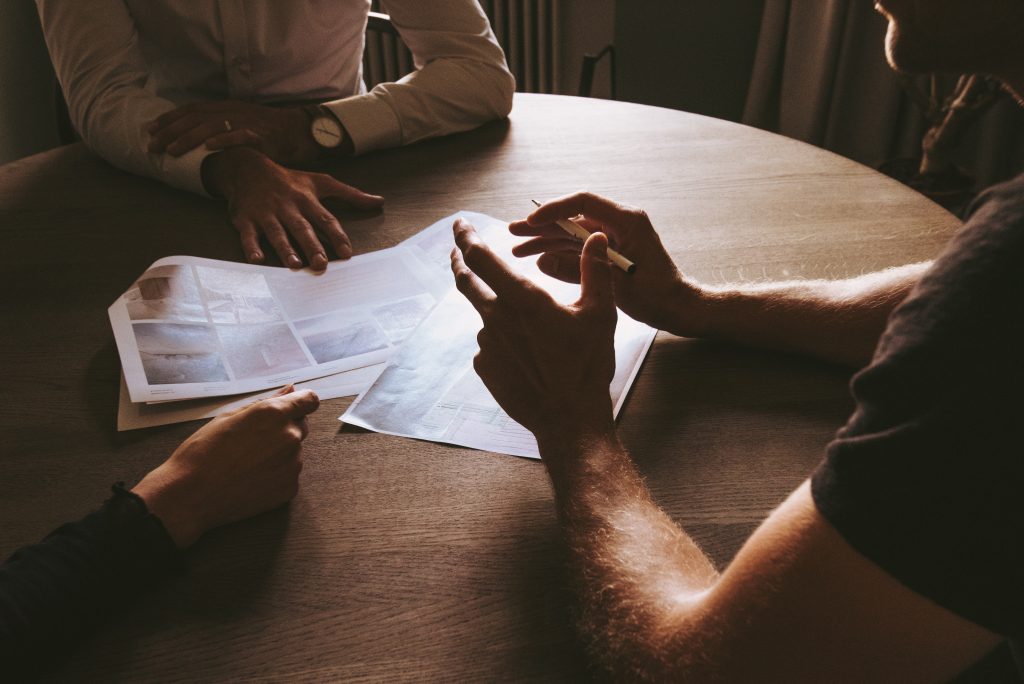 What is NAATI
NAATI is the National Accreditation Authority for Translators and Interpreters. NAATI was created to give some assurance of translation quality by means of examination and subsequent certification of translators.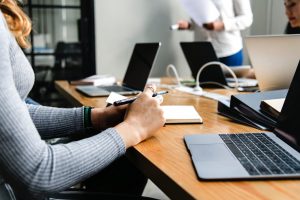 Once the translation is complete the NAATI certified translator will apply their official NAATI stamp, signature and certification clause to the finalised translation to ensure it can be used for your intended purposes.
How do you know if your document needs to be NAATI-certified?
By way of a brief explanation translation for official purposes (for example for documents that will be submitted to a government authority), for legal purposes (for use in Courts), Australian Government entities and many pharmaceutical / medical organisations do require NAATI certification.
Why Linguistico?
Industry experienced NAATI certified translators in over 90 languages;
Your translation will include a NAATI stamp, signature and certification clause from the responsible NAATI certified translator;
Fast turnaround;
Translations by real people, not machines;
Receive a NAATI certified translation that will be accepted by all Australian Government Departments;
Competitive fixed pricing;
Efficient, reliable, stress-free service;
Founded in 2009, we have over 10 years' experience in the industry;
Human quality that will exceed your expectations;
All documents are treated confidentially;
We have proven experience. Review our testimonials
How to obtain a quote for the translation of your document?
Simply complete the 'Request a Free Quote' form and upload a scanned version of the document/s you require to be translated.
One of our project managers will then email you a quote immediately.
Accept our quote and pay for the translation via electronic funds transfer or credit card.
Once payment has been received and your translation is complete, we will return an electronic certified version to you via email for approval and once approved we will send the original via standard post.
Providing world-class translation services for professionals in Sydney and Australia wide
Complex translation projects require experienced translators. At Linguistico, we carefully assign your projects to professional, human translators with extensive knowledge of your industry.
Who We Work With
Ready to work with the market-leading translation agency in Sydney?
Our quotes are provided as fixed quote pricing almost immediately once you have completed our 'Request a Free Quote' form. Let us show you the Linguistico difference.