Professional Sydney Translation Services Provider
Translation can be a daunting prospect, particularly when you do not speak the relevant foreign language or have a grasp of the characters involved.
That's why Linguistico is the preferred translation partner for small and large businesses in Sydney and Australia Wide. We believe in delivering more than words. We consistently deliver high-quality translations with technical understanding, meaning, and precision, conveying your message to your audience in words they will understand while maintaining the integrity of the original.
We assist businesses, government, medical, legal, corporate and pharmaceutical organisations' in Australia and throughout the world with their translation requirements.
If you require a certified translation for 'official' or 'legal' purposes, we have a superior team of accredited translators who provide NAATI certified translations.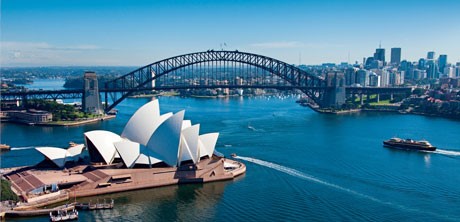 So What Differentiates Linguistico from Others?
We believe it's a combination of first-class foreign language translations underpinned by qualities such as delivery, service, industry expertise, cost efficiency, and value. We have helped a multitude of companies reach out to their audience through language and have translated millions of words from/into over 90 languages for some of the largest and most respected organisations.
As a result of our commitment to excellence and client service levels, we have grown significantly since our inception in 2009 to become a market leader in the Australian translation industry.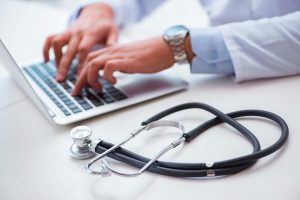 Medical and Healthcare Translation Service
As the leading provider of healthcare translation in Australia, Linguistico works with our clients in the medical and healthcare industry to produce multilingual patient informational materials, as well as undertaking the translation of complex technical documentation, such as clinical research papers.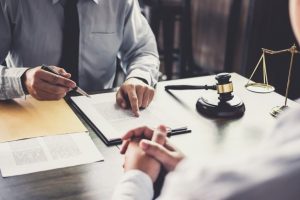 Legal Translation Service
Linguistico, a specialist legal translation services agency, was originally set up as there was a clear need in the market for a business to respond to the common firm-wide requests for translation services which regularly occur in law firms. All of our legal translators have extensive experience in legal translation work and our translations are always edited by a legal editor before they are returned to our clients.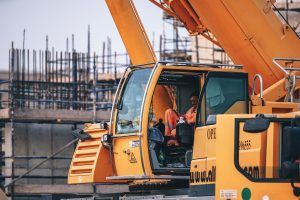 Engineering and Mining Translation Service
We have been translating engineering and mining documentation since 2010 and have deep experience and knowledge in these specialist sectors. From research documents to training manuals, we'll only ever assign your project to a professional translator who has a background in the industry and understands the technical industry-specific terms.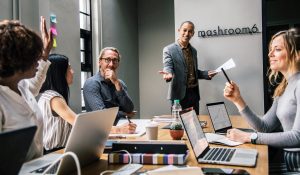 Government Translation Service
As one of Australia's fastest-growing translation agencies, our solid industry-specific experience has seen us become a trusted language partner for Australian Government departments. In the past 9 years we have translated, and in many cased back-translated, a range of essential materials in up to 45 languages for numerous government agencies.
Providing world-class translation services for professionals in Sydney and Australia wide
Complex translation projects require experienced translators. At Linguistico, we carefully assign your projects to professional, human translators with extensive knowledge of your industry.
More satisfied clients
Ready to make a start on your translation project?
Call us today on (02) 9025 3700 or request a free quote.