Legal Translation Services by Qualified Lawyers
Translation presents distinct challenges for the legal industry. Linguistico's legal translation services help you meet these challenges with our intimate knowledge of the relevant languages combined with legal subject matter expertise and extensive industry experience.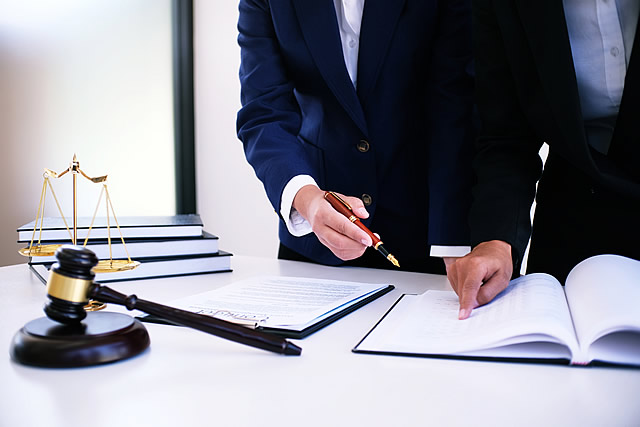 The Answer To Your Legal Document Translation Needs
We have a team of exceptional legal translators you can trust with your most complex documents.
With experience in top-tier and Magic Circle firms and expertise across corporate, commercial, insurance and reinsurance, accounting, finance and more, we regularly translate:
Contracts
Court documents
Judgments
Arbitral awards
Insurance and reinsurance policies
Correspondence
Anti-bribery and corruption policies
Powers of attorney
Expert opinions
NAATI Certified Translations in Australian Courts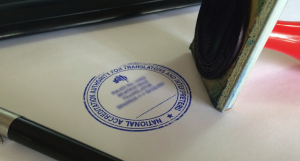 When NAATI certification is a requirement for the translation of your document, we will allocate the work to the most suitably experienced NAATI certified legal translator at the time of receiving your instructions to proceed.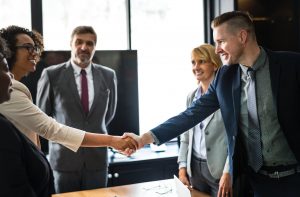 Once the translation is complete, our team of legal experts then step in to assist, ensuring that your / your clients certified legal translation reads clearly, and that all legal terminology has been captured and understood.
In combining these teams, we produce the highest quality certified legal translations.
Let Us Eliminate One Source of Stress From Your Day
As Australia's leading legal translation company, we're here to make your job easier. Here's how we do it:
Industry expertise and knowledge with our careful selection process that means you have the right team for your project.
Precision is our promise. Our top-tier legal document translators are backed up by our first class legal editing team.
A human touch. You'll deal with a real person. Your project will be carefully matched to a professional translator and you can expect regular updates and a document delivered on time and on budget.
We take confidentiality seriously with strict internal confidentiality agreements. We're also happy to discuss your additional security requirements.
Find out more about how we work here.
Our Satisfied Legal Translation Clients
"We regularly engage Linguistico to translate lengthy technical documents in a short time frame.The translations are always of an excellent quality and Adrienne continuously works to ensure our deadlines are met. We would happily recommend Linguistico to others."
Senior Associate, Allens Linklaters
"We were very happy with the certified legal translation services provided by Linguistico. The translations were all of a high quality and it was really good being able to work with a team familiar with the legal environment. It was also very helpful to have regular updates from Linguistico about the translations – this regular communication is most appreciated."
Lawyer, Leading international law firm
"Quick response, good quality work and great communication with the project manager – our Italian colleagues were also very pleased with the translations. A strong project team and a highly recommended legal translation agency."
In-house counsel, Australian mining company
More Happy Clients

Ready to simplify your complex legal translation needs?
Contact us today to find out more or obtain a quote.
Route