Your "Perfect" Translation Services Provider in Sydney
"Translation" is the process of converting a document from one language to another. But it is not as simple as it may sound. Aside from using accurate terminology and accounting for nuance, the translator must immerse themselves in the content of the document and capture the intent of the author whilst offering clarity to the audience.
Linguistico sets itself apart from our competitors through our exceptional attention to detail and our proven 'tried and tested' project management system. We carefully assign projects to the most suitable industry experienced translator and our editing team provides a "second pair of eyes" ensuring clear, concise, quality translations. This is why Linguistico is the leading provider of certified translation services in Sydney.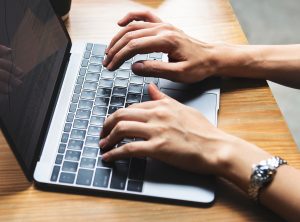 Translation Services in Sydney For Specialist Industries
Providing world-class translation services for professionals in Sydney and Australia wide
Complex translation projects require experienced translators. At Linguistico, we carefully assign your projects to professional, human translators with extensive knowledge of your industry.
More satisfied clients


Ready to make a start on your translation project?
Call us today on (02) 9025 3700 or request a free quote.