Need a NAATI translation service swiftly?
Then look no further. Linguistico has provided NAATI certified translation services to a range of industries since inception. We excel at understanding your requirements and assist individuals and businesses in all shapes and sizes with the efficient NAATI translation of your important documentation.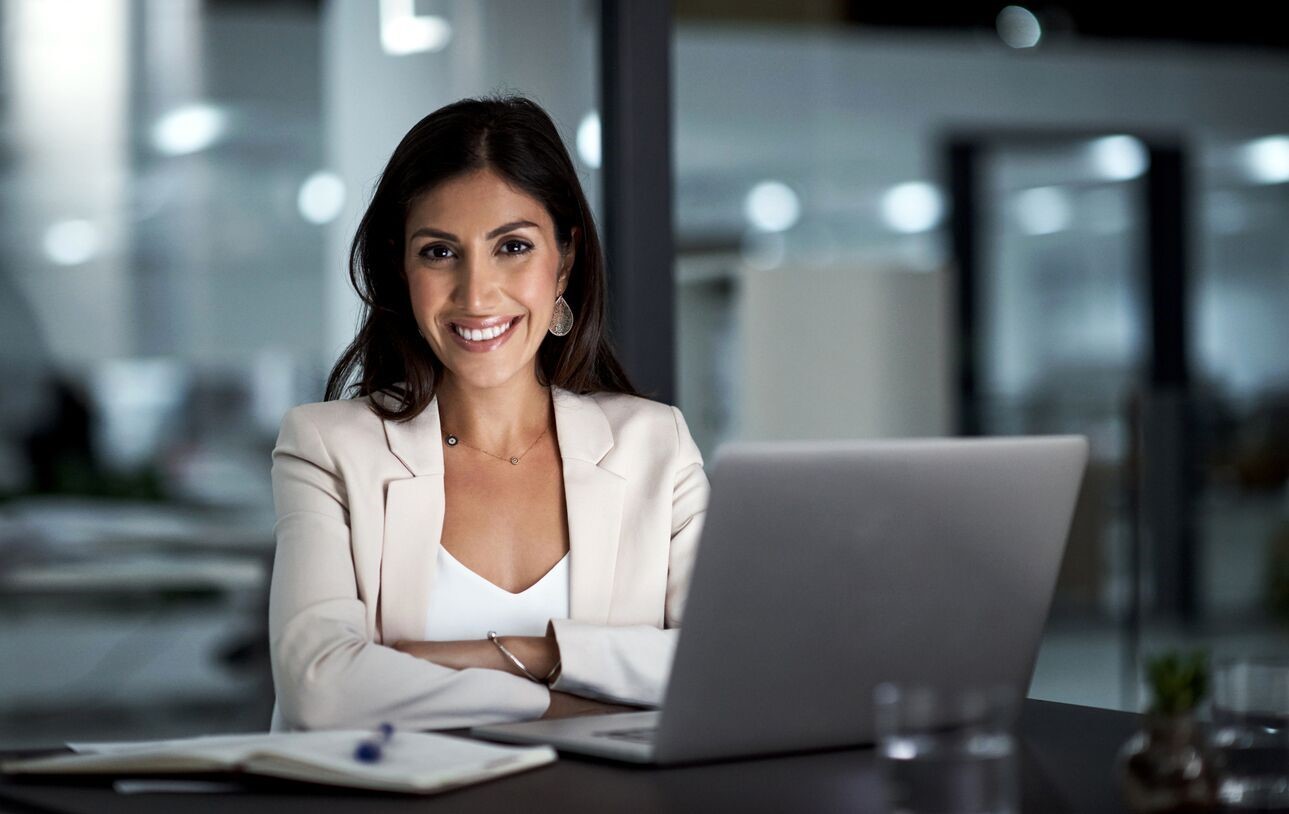 Certified NAATI Translation Services 
NAATI is the National Accreditation Authority for Translators and Interpreters. NAATI was created to give some assurance of translation quality by means of examination and subsequent certification of translators. If you require a NAATI translation for any of the following purposes, Linguistico can help:
Translation of documents for legal purposes;
Translation of documents for migration and / or official purposes;
Translation of medical and healthcare documentation; and
Translation of government-related documentation.
In many pharmaceutical, commercial, legal and government environments in Australia, including proceedings before the Australian courts, using a NAATI-certified translator is compulsory or strongly advised by the relevant bodies.
We have industry experienced translators in over 90 languages and we even cover many of the community languages which is regularly required by our government clients. Our quotes are provided as fixed quote pricing almost immediately once you have completed our 'Request a Free Quote' form. Let us show you the Linguistico difference.
NAATI Translation Services for the Most Demanding of Industries
Linguistico's certified translators in Sydney, Australia and beyond not only live and breathe language, but they also have extensive experience and knowledge of your industry. From complex contracts to multi-lingual medical materials, we accommodate the most challenging translation work and make the process simple, smooth and, occasionally, educational while providing outstanding client service at surprisingly good rates.
We provide translations for clients based throughout Australia and worldwide, so wherever you are, we are here to help.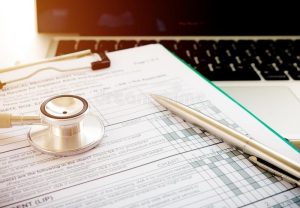 Medical and Healthcare Translation Service
Whether you are looking to communicate important medical information with your non-English speaking audience in Australia, Asia, Africa or Europe or wish to decipher a complex clinical paper for research purposes, we have the expertise to help with your medical translation requirements.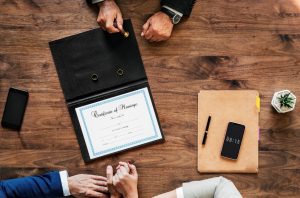 Legal Translation Service
As a specialist legal translation agency, we truly understand the intricacies in providing exceptional client service to the legal industry. Undertaking foreign language translation for the legal profession requires specialist knowledge and extensive experience. We have both.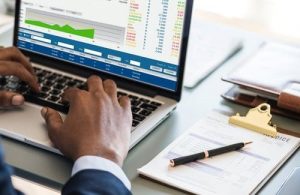 Government Translation Service
Our NAATI-accredited translators have extensive experience in government work and have helped to produce essential materials for numerous government agencies including factsheets, marketing material, parliamentary reports, policies and procedures, announcements, company reports to name a few. Australian Government departments trust Linguistico with their translations.
Praise from clients who use our NAATI translation services
"From the first point of contact Linguistico was immediate, responsive and professional. I needed urgent translation of critical documents for an Immigration application. Their process is very efficient and easy to follow – I had the certified translations back in less than 24 hours and they look perfect. I have no hesitation in recommending Linguistico as a thoroughly professional translation service."

Dr Elizabeth Lennon

"I have always been very impressed by Linguistico's responsiveness and professionalism – it is always absolutely outstanding! I have always felt as though I am kept in the loop so that I have a handle at all times on where a project is up to. I have found Linguistico to be very competitively priced and the service to be really friendly and particularly understanding of our processes and timelines. This has always made it a real pleasure to work with them."

Alana, Production Manager, Elixir Healthcare Education
Who We Work With
Ready to make a start on your translation project?
Call us today on (02) 9025 3700 or request a free quote.
Route