Professional and Accomplished Translation Agency in Sydney
Then look no further. Linguistico is a market-leading translation company based in Sydney, Australia and the United Kingdom. We provide translation services to some of the world's biggest and best businesses, as well as some of the smallest and most perfectly-formed.
If you need a precise government, legal, commercial, technical, medical, migration, mining or engineering document translation, Linguistico can help. Linguistico's translators in Sydney, Australia and beyond not only live and breathe language, they have extensive experience and knowledge of your industry.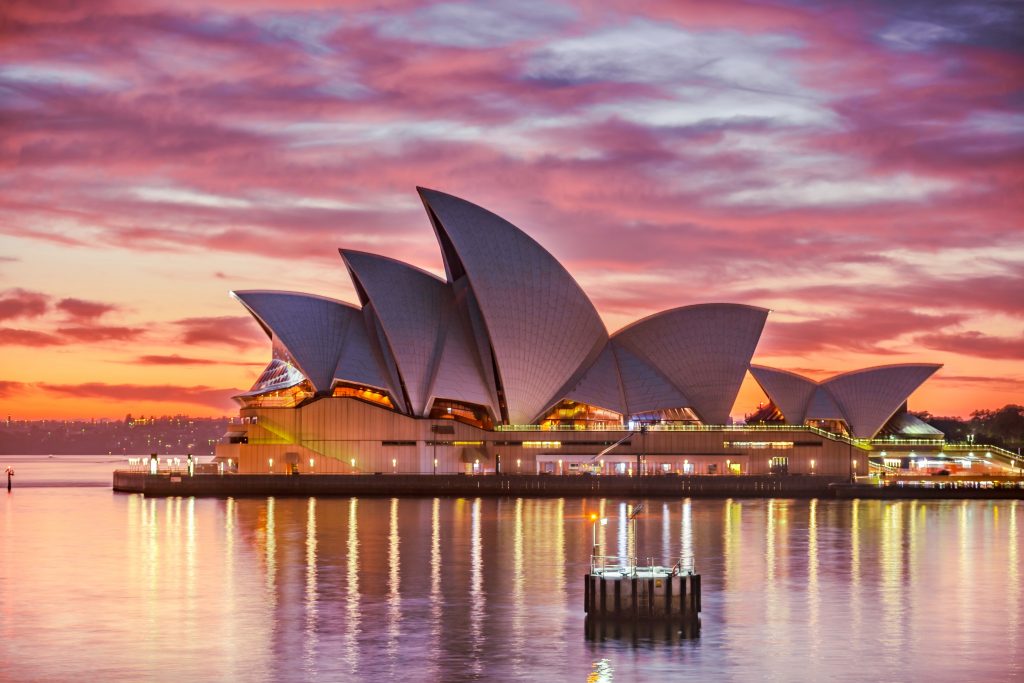 Specialist Translation Services
Benefits of Working with Linguistico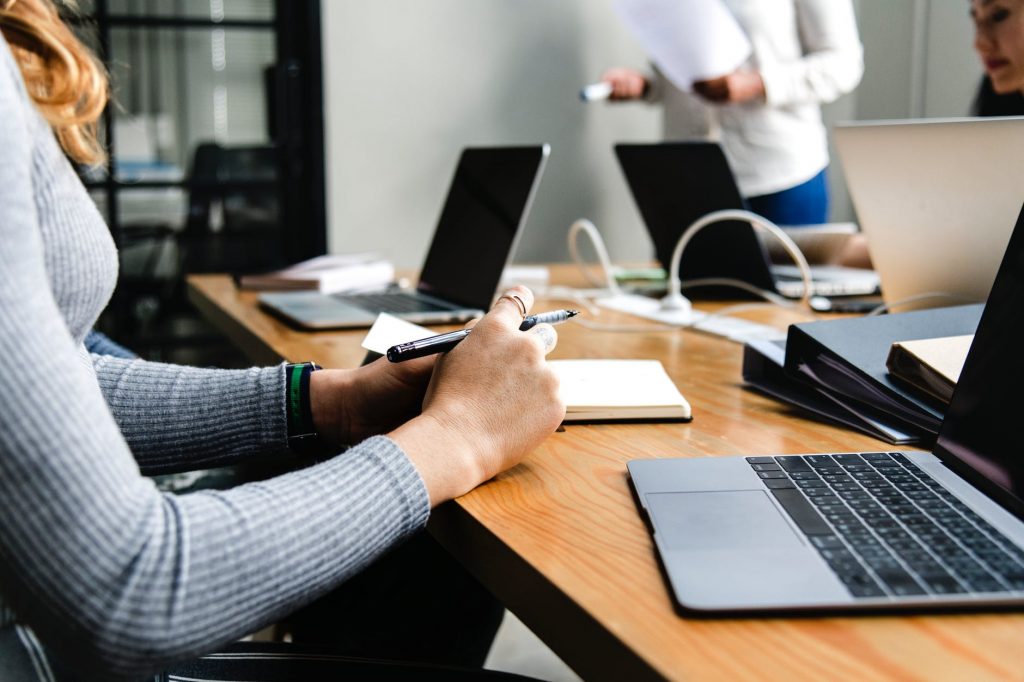 One point of contact; our project managers are extremely experienced in the world of translations and are here to simplify the translation process for you.
High-level, industry-experienced translators and editors with specialist knowledge. We have personally selected each of our translators / interpreters and only work with those we have established relationships with, ensuring we can match the most suitable professional to your project requirements;
Clear, concise, quality translations; we pride ourselves on producing clear, concise, quality translations for each and every one of our clients across the globe; and for every project, consideration is given to your target audience, document type, subject and specific purpose before selecting your project specific translation team;
Time sensitive; understanding that our clients often have time sensitive deadlines for projects, we ensure we communicate realistic and achievable deadlines for each project and provide you with updates along the way;
Exceeding expectations; all translations undergo our quality assurance three-step process; your document is first translated; it is then reviewed / edited for accuracy by a third party independent translator and it is finally proofread and finalised by the original translator.
Responsive relationship management with each of our clients and a readiness to be available to always answer queries (whether project-related or just out of curiosity) or undertake urgent projects,
Trust and building lasting partnerships with both our clients and translators is what makes us tick and ensures we can continue to deliver clear, concise, quality translations for our clients across the globe,
Flexibility; we have a fluid and flexible approach and work alongside our clients to understand the demands of their business pressures BUT in doing so, we will never sacrifice on our process and quality control procedures, to ensure we deliver accurate and quality translations.
Providing world-class translation services for professionals in Sydney and Australia wide
Complex translation projects require experienced translators. At Linguistico, we carefully assign your projects to professional, human translators with extensive knowledge of your industry.
Who We Work With
Ready to work with the market-leading translation agency in Sydney?
Simply contact us for an immediate, accurate, free, no-obligation quote and experience the Linguistico difference.