Looking for An Expert Legal Translation Company?
Undertaking foreign language translation for the legal profession requires specialist knowledge and extensive experience. Linguistico is a legal translation company that has both.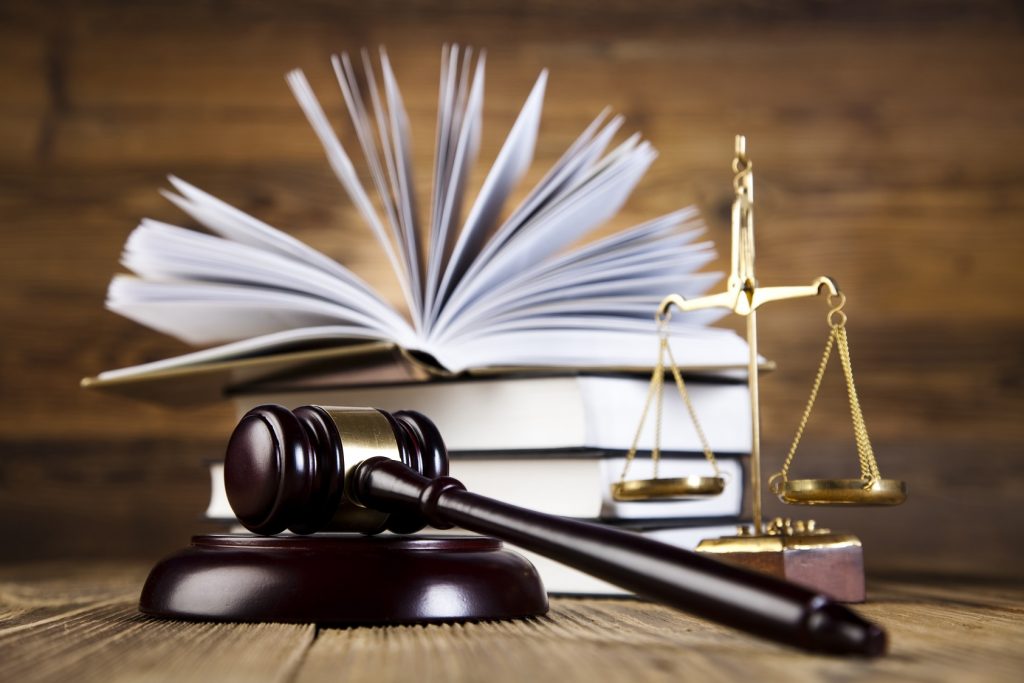 Top-Tier Translations by Humans, Not Machines
Our translators are real people, not machines. When certified translations are required for use in legal proceedings, we can assist with providing NAATI certified translations.
To give you a brief overview of Linguistico: we are a world-class specialist legal translation agency, founded in 2008 by a former Allens Linklaters lawyer (and occasional in-firm translator) in order to meet the growing translation needs of the legal industry in Australia.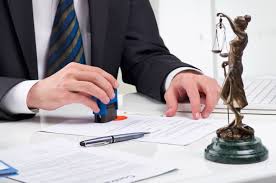 Our team of translators are carefully selected not only for their linguistic skills but also for their specialist knowledge and experience of the legal and financial sectors.  Our exceptional legal translators include commercial lawyers, corporate counsel, barristers and insurance, accounting and finance specialists.
In other words, we have the perfect, top-tier team ready to assist with your next translation project and you can trust us with your most complex documents.
Why Linguistico?
We understand discovering an inaccurate translation in front of a client or during legal proceedings should be the last thought on your mind!
As a specialist legal translation agency, we truly understand the intricacies in providing exceptional client service to the legal industry.
We have proven systems in place to ensure translation correctness, confidentiality of your documents and that project deadlines are met.
Our rates are highly competitive, particularly given the level of service and experience of our team.
Our translators are humans, not machines and have both practical and linguistic experience in the relevant subject area.
All translations are edited by an independent linguist. This is an extremely important quality control step which ensures that the translation is clear, precise and can be used by our clients immediately.
We are committed to going above and beyond to ensure our clients' documents are delivered on time and on budget.
Following completion of your project the Linguistico team remains on hand to provide you with continued language support.
Our expertise, knowledge, precision and conscientiousness are what make us a world-class translation service, a grade above our contemporaries.
Providing world-class translation services for professionals in Sydney and Australia wid
Complex translation projects require experienced translators. At Linguistico, we carefully assign your projects to professional, human translators with extensive knowledge of your industry.
Who We Work With
Ready to simplify your complex legal translation needs?
Contact us today on (02) 9025 3700 to find out more or obtain a free quote.