Highly Professional NAATI Translation Service Provider
Founded in 2009, Linguistico is a market-leading translation company based in Australia and the United Kingdom. We have provided NAATI certified translation services to a range of industries and personal clients since inception. We specialise in taking the time to understand your unique requirements in order to accurately, efficiently and professionally provide you with the NAATI certified translation of your important documentation.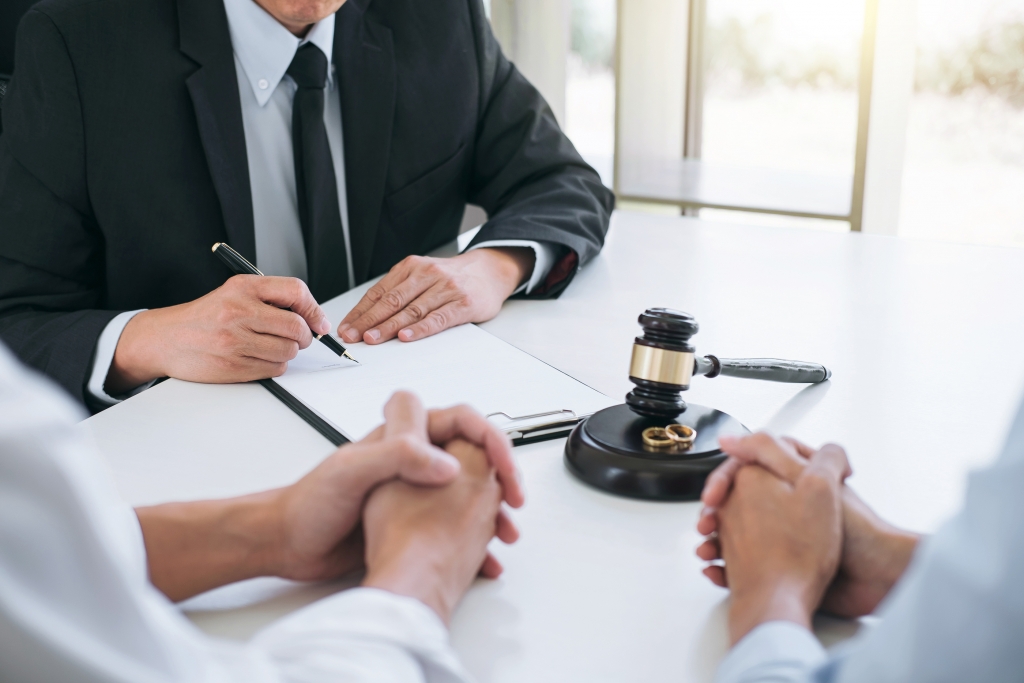 What is NAATI?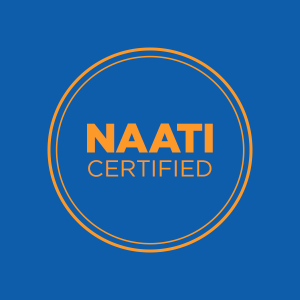 NAATI is the National Accreditation Authority for Translators and Interpreters. NAATI was created to give some assurance of translation quality by means of examination and subsequent certification of translators. If you require a NAATI certified translation for legal, migration, official government or medical related documentation our team of NAATI certified translators can help, often in short timeframes and at surprisingly good rates.
Why Linguistico?
We have industry experienced NAATI certified translators in over 90 languages. Our translators and editors are some of the most experienced in the world of translation. They have extensive practical experience and qualifications in their chosen fields, giving them specialised industry know-how, local knowledge and outstanding technical skills.
This means that when Linguistico undertakes your translation project, you can be assured that the technical meaning and content of your work will be clearly understood by our translators and, as a consequence, will be expressed precisely to your audience.
Our quotes are provided as fixed quote pricing almost immediately once you have completed our 'Request a Free Quote' form and uploaded your document. Let us show you the Linguistico difference.
NAATI Translation Services For The Most Demanding Of Clients
Linguistico's provides translation services some of the world's biggest and best businesses, as well as some of the smallest and most perfectly-formed. From complex contracts to multi-lingual marketing materials, we accommodate the most challenging translation work and ensure the process is as simple and smooth as possible while providing outstanding client service.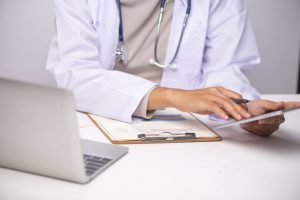 Medical and Healthcare Translation Service
We are the trusted translation partner to some of the world's leading pharmaceutical companies, media agencies and publishers. Our small, focused teams of medical translators, editors and project managers work closely with every client to ensure that each of their healthcare translation projects is carried out with utmost attention to detail and quality.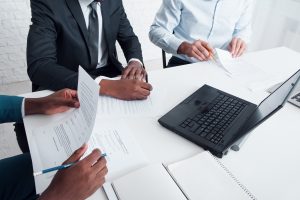 Legal Translation Service
As a specialist legal translation agency, we truly understand the intricacies in providing exceptional client service to the legal industry. Our legal translation team regularly translates contracts, court documents, judgments, arbitration awards, insurance policies and various legal correspondence.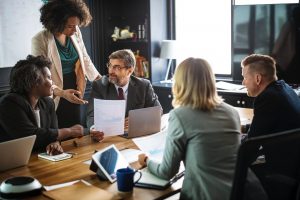 Government Translation Service
As an approved Government panel member by the Department of Human Services (DHS) Creative and Digital Communication Panel for the provision of translation services, Linguistico works with Australian Government departments to produce NAATI certified multilingual information for Australian community audiences.
Providing world-class translation services for professionals in Sydney and Australia wide
Complex translation projects require experienced translators. At Linguistico, we carefully assign your projects to professional, human translators with extensive knowledge of your industry.
Who We Work With
Ready to make a start on your translation project?
Call us today on (02) 9025 3700 or request a free quote.