Expert Translation Services in Australia
Linguistico provides world-class, human translation services with an emphasis on quality and personal service.
From complex contracts to education and workshop materials, we assist businesses, government, medical, legal, corporate and pharmaceutical organisations' in Australia with the translation of the most challenging documents and make the process 'simple' for our clients. Our translation services also include NAATI certified translations.
Our existing clients tell us they like working with us because:
The quality of our translations are always outstanding;
Our translations are culturally relevant and appropriate;
We care about getting your translations to you fast and efficiently;
We pride ourselves on our friendly and professional service;
You deal with only point of contact every time;
We take confidentiality seriously with strict internal confidentiality agreements in place;
We provide exceptional value for market-leading work; and
Our translators have extensive knowledge and experience of your industry.
Founded in 2009, Linguistico is a Sydney translation agency that offers clients a first-class language translation service with a focus on quality, efficiency, understanding and value for money.
We understand that translation is not simply about repeating the same words in another language – it is about conveying your message to your audience in words they will understand. Therefore, for every project, consideration is given to your target audience, the type of document and the relevant subject area, so that translators and editors with appropriate backgrounds are selected.
NAATI Certified Translators
We also have a team of NAATI certified translators who work with us regularly in our "Official Document" "Legal", "Medical" and "Migration" practice, and on the occasions where clients specify that NAATI certification is a prerequisite to undertaking a translation project.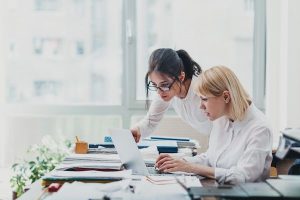 A Team-Based Approach
Our translators, subject-specific editors and project managers form small focused teams, which are dedicated to our individual clients. This method means that the teams truly understand a client's needs, in terms of both technical and service requirements. It also ensures we provide an efficient, yet personalised, service.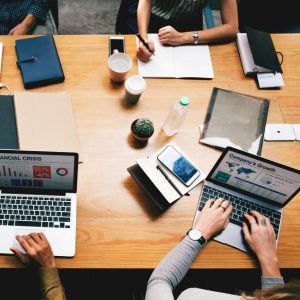 Cost-Effective Work
We will always provide quotes prior to undertaking any work, which will set out the cost and anticipated turnaround time. Our aim is to ensure that we deliver precise, cost-effective work to our clients in an efficient manner, whilst maintaining personal, flexible and professional client service.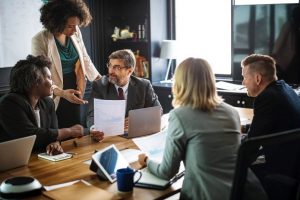 We operate in all of the principal world commercial languages and provide translation services, inclusive of NAATI certified translations in over 100 languages.
Providing world-class translation services for professionals in Sydney and Australia wide
Complex translation projects require experienced translators. At Linguistico, we carefully assign your projects to professional, human translators with extensive knowledge of your industry.
More satisfied clients
Ready to work with a highly professional translation service in Australia?
Simply contact us for an accurate, free, no-obligation quote.