We Provide Expert Document Translation Services in Australia
Linguistico has a proven track record in delivering quality translations to some of Australia's leading business organisations in the legal, commercial, technical, medical, mining and engineering industries as well as a number of government departments.
At Linguistico, we use more than just translators. We use experienced industry professionals – some of the best in the world. They include lawyers, financial, marketing and technical specialists who live and breathe language on a daily basis. They have extensive practical experience and qualifications in their chosen fields, giving them specialised industry know-how, local knowledge and outstanding technical skills.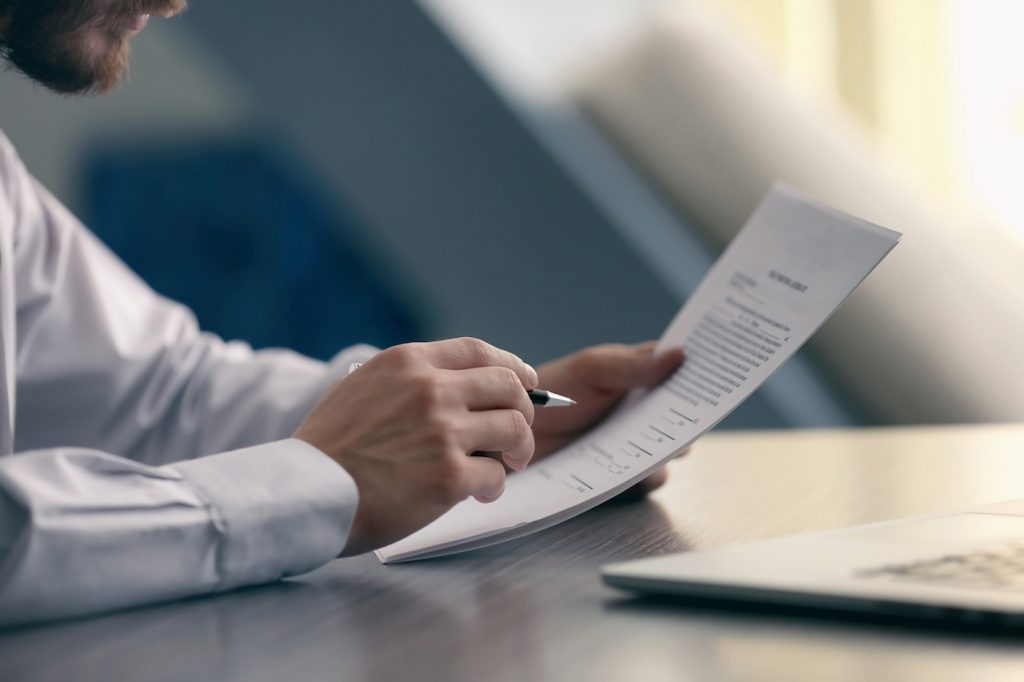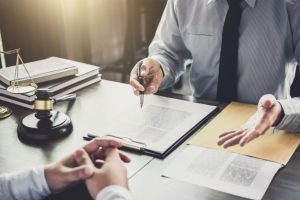 Industry-Experienced Human Translators
While an increasing number of translation companies are happy to use automated machine translation software, our clients' translation projects are carefully undertaken by industry-experienced human translators.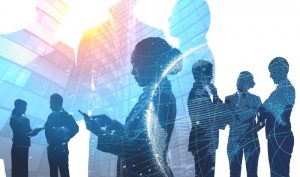 This means that when Linguistico undertakes your translation project, you can be assured that the technical meaning and content of your work will be clearly understood by our human translators and, as a consequence, will be expressed precisely to your audience.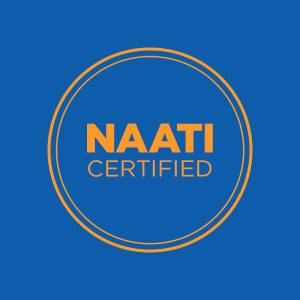 NAATI Certified Translators
We also have a team of outstanding NAATI certified translators who we work with regularly in our "Official Document" "Legal", "Medical" and "Migration" practice, and on the occasions where clients specify that NAATI certification is a prerequisite to undertaking a translation project.
Our existing clients tell us they like working with us because:
The quality of our translations are always outstanding;
Our translations are culturally relevant and appropriate;
We care about getting your translations to you fast and efficiently;
We pride ourselves on our friendly and professional service;
You deal with only one point of contact every time;
We take confidentiality seriously with strict internal confidentiality agreements in place;
We provide exceptional value for market-leading work; and
Our translators have extensive knowledge and experience of your industry.
Linguistico, its staff and its translators are subject to strict confidentiality agreements. However, we take the issue of confidentiality very seriously, so we are happy both to sign any additional security clearances or confidentiality documents you may require and to discuss any relevant provisions with you prior to taking on your translation work.
Providing world-class translation services for professionals in Sydney and Australia wide
Complex translation projects require experienced translators. At Linguistico, we carefully assign your projects to professional, human translators with extensive knowledge of your industry.
Who We Work With
Ready to make a start on your translation project?
Call us today on (02) 9025 3700 or request a free quote.