Professional Translation Company with Proven Experience
Founded in 2009, Linguistico is a company with deep knowledge of the translation industry combined with a passion for language and a passion for our clients. Since our inception, we have set the industry benchmarks in translation services by delivering outstanding translations and the highest standard of services to our growing list of happy clients.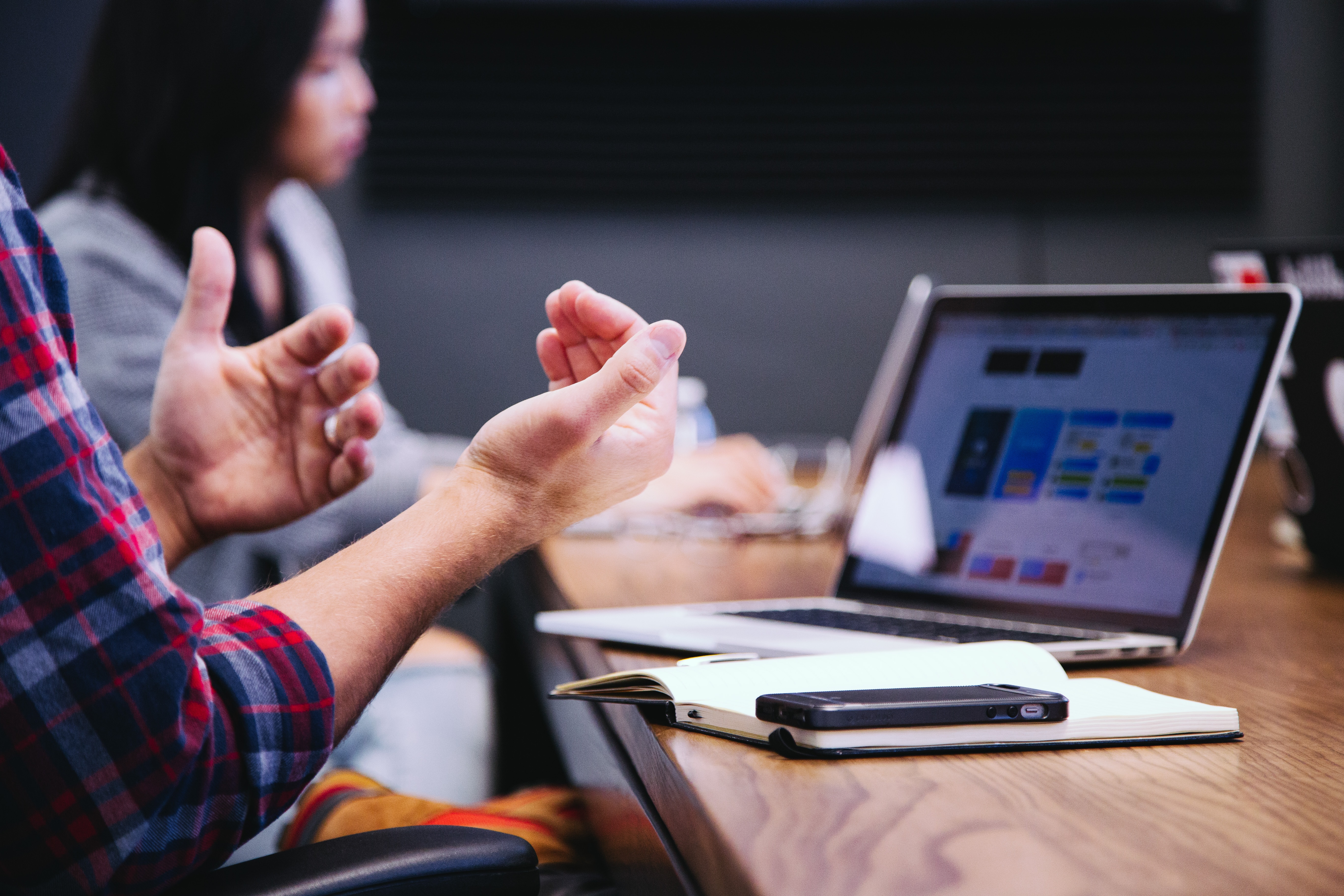 Our translation services are undertaken by real people, not machines and are regularly engaged by:
in Australia and throughout the world. When certified translations are required, they include NAATI certified translations by accredited translators.
While an increasing number of translation companies are happy to use automated machine translation software, our clients' translation projects are carefully undertaken by industry-experienced translators including former lawyers, doctors, insurance, financial and technical specialists who breathe language daily.
Why is that important? Our thorough process, including the independent editing and review of the translation by a second pair of eyes, results in clear, precise translations which can be used by our clients immediately and have been trusted by leading organisations since we began over ten years ago.
Translation quality – the Linguistico difference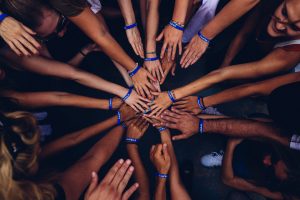 Our translators have years of industry specific experience. For example, a large number have practical experience working in the Magic Circle or the Australian top-tier law firms in addition to post-graduate linguistic qualifications.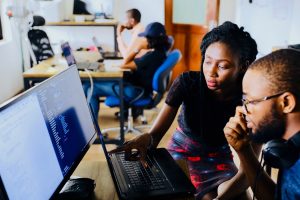 As a standard, our legal and insurance-related translations are edited by an experienced legal editor before they are returned to our clients. Our English editing team currently includes a former Associate of Freshfields Bruckhaus Deringer, together with three Australian top-tier law firm Senior Associates.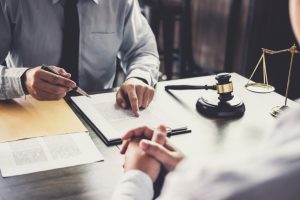 When translations are into a language other than English, we use similarly skilled people in the overseas market. This step helps to ensure that our translations are clear, precise and can be used by our clients immediately.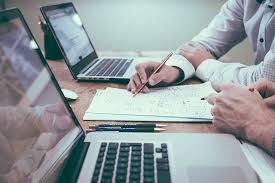 Through experience in providing clear language advice to worldwide corporate entities, we truly understand the importance of accuracy, deadlines, confidentiality and value.
If you are considering which translation service best suits your needs, feel free to reach out to Linguistico. We would be honoured to have the opportunity to show you the Linguistico difference.
Providing world-class translation services for professionals in Sydney and Australia wide
Complex translation projects require experienced translators. At Linguistico, we carefully assign your projects to professional, human translators with extensive knowledge of your industry.
More satisfied clients
Ready to make a start on your translation project?
Call us today on (02) 9025 3700 or request a free quote.