Linguistico's Professional Translation Services
Finding the best professional translation service means finding the agency that understands what you need. Here at Linguistico, we know what you need! We provide outstanding client service regardless of who you are, the service you require and your budget.
We take pride in our consistent 'one step ahead' approach that we take with every project. We build teams based on your requirements as soon as we receive your go-ahead. You'll always deal with one point of contact – not a different person each time you contact us.
Where appropriate we will use the same industry experienced translators for your projects, who project by project gain a deeper understanding of your particular requirements. By doing this, our team can focus on providing quality, efficiency, and precise translations.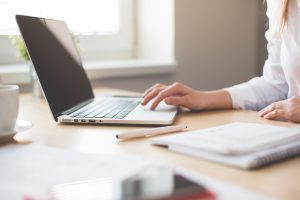 Professional Translation Services to the Most Demanding of Industries
Complex translation requires experienced translators. You can trust our experienced translators that are experts in the healthcare, legal, government, and engineering industries. We offer professional translation services in more than 80 languages delivered efficiently and with exceptional client service. Ready for a hassle-free professional translation service? Contact us for a free quote.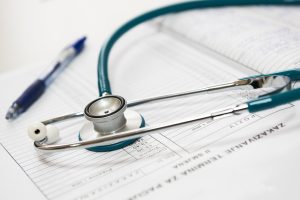 Medical and Healthcare Translation Service
There is no room for error when translating medical and healthcare information. A team of industry-experienced accredited translators are selected to work closely ensuring your project is error-free project.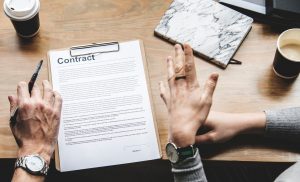 Legal Translation Service
Translating a legal document can be quite challenging. But don't worry, we have a team of exceptional legal translators you can trust with your most complex documents. We take confidentiality seriously and are open to discussing your additional security requirements.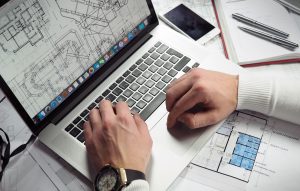 Engineering and Mining Translation Service
The translation of engineering and mining documentation is carried out by a select number of professional linguists with the technical experience and knowledge of your industry. Our team includes engineers, geologist, and technical specialists ensuring the right experts for the translation of your important documents.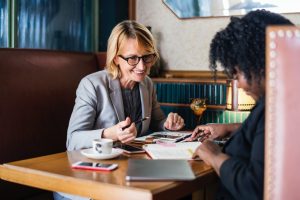 Government Translation Service
We understand the importance of government translations being both linguistically correct and culturally appropriate. With years of experience, Linguistico has become the trusted translation agency for Australian government agencies.
Providing world-class translation services for professionals in Sydney and Australia wide
Complex translation projects require experienced translators. At Linguistico, we carefully assign your projects to professional, human translators with extensive knowledge of your industry.
Who We Work With
Ready to make a start on your translation project?
Call us today on (02) 9025 3700 or request a free quote.