Professional and Precise Legal Document Translation Service
Linguistico provides an exceptional legal document translation service in Sydney and Australia wide. We have a wealth of experience translating a range of legal documentation from court documents to judgments for the most demanding of clients.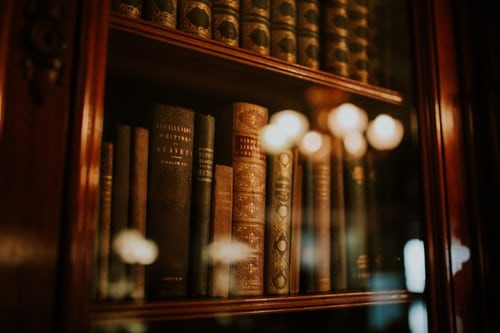 About Linguistico's Legal Document Translation Service
Founded in early 2008 by a dual-qualified lawyer and former Senior Associate of Allens Arthur Robinson, Linguistico was started with a clear focus to provide industry-specific clear and concise translation work.  It is this focus which remains firmly in place today and our in-house team of experts and hand-picked industry-experienced professional translators that set us apart in Australia and the rest of the world.
Our team of legal translators includes commercial lawyers, corporate counsel, barristers, and insurance, accounting, and finance specialists. For the translation of documents that will be used in court proceedings in Australia, we can assist with providing NAATI certified translations in over 90 languages.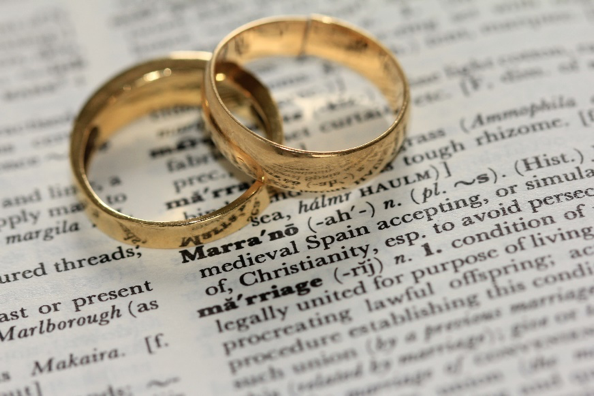 We relish in building lasting and trusted relationships.
From the first brief through to completion of your translation project, we take pride in being there for our clients and in "going the extra mile", so you don't have to.
Through regular and clear communication from our project managers, we remove the stress of the translation process and ensure it is an enjoyable and, sometimes, even an educational one for our clients. The first step is easy. All you have to do is tell us what you require!
Premium Legal Document Translation Services 
We have proven systems in place to ensure translation correctness, confidentiality
of your documents and that project, deadlines are met.
Our rates are highly competitive, particularly given the level of service and
experience of our team.
Our translators are humans, not machines and have both practical and linguistic experience in the relevant subject area.
All translations are edited by an independent linguist. This is an extremely important quality control step which ensures that the translation is clear, precise and can be used by our clients immediately.
Following the completion of your project, the Linguistico team remains on hand to provide you with continued language support.
Find out how we can help with your legal document translation requirements.
Praise from clients 
"We regularly engage Linguistico to translate lengthy technical documents in a short time frame. The translations are always of an excellent quality and Adrienne continuously works to ensure our deadlines are met. We would happily recommend Linguistico to others."
Senior Associate, Allens Linklaters

"We were very happy with the certified legal translation services provided by Linguistico. The translations were all of a high quality and it was really good being able to work with a team familiar with the legal environment. It was also very helpful to have regular updates from Linguistico about the translations – this regular communication is most appreciated."
Lawyer, Leading international law firm
Who We Work With
Ready to simplify your complex legal translation needs?
Contact us today on (02) 9025 3700 to find out more or obtain a free quote.