Dedicated Translation Agency in Australia
Founded in 2009, Linguistico is a leading translation agency that assists clients Australia wide providing a first-class language translation service with a focus on quality, efficiency, understanding and value for money.
We have been built on the premise that human translation is irreplaceable. We would never trust a machine for the specialist sectors we work with as much of our work is heavily nuanced and just too important to hand over to a machine without context and human understanding.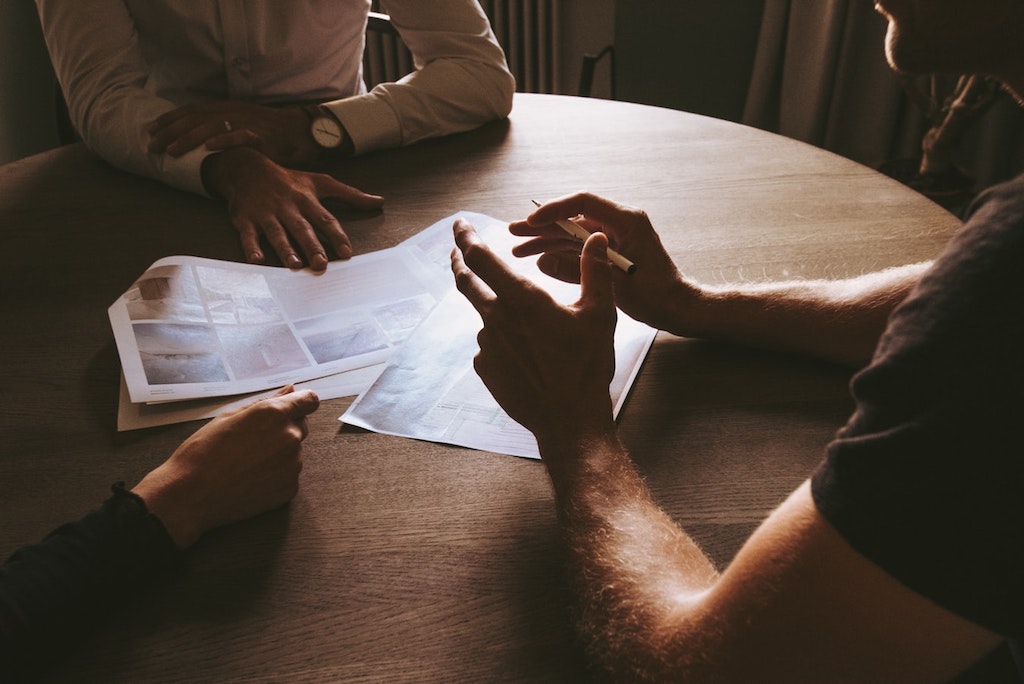 We offer language translation services including:
technical translations;
insurance translations;
and many other types of corporate document translation in over 90 language pairs.
Experienced Translators Around the Globe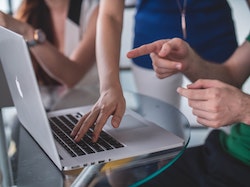 Linguistico relies on a network of thousands of experienced translators around the globe who are carefully screened and tested. Our language experts have outstanding credentials and many years of experience; they are native speakers of the target language and subject matter experts.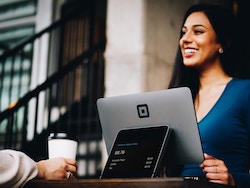 Furthermore, all our translation projects are created with the highest degree of accuracy and attention to detail. Specialised terminology is researched and created by means of a thorough terminology development process to ensure that translated documents are fully compatible with existing industry and company documentation.
Our existing clients tell us they like working with us because:
the quality of our translations are always outstanding;
our rates really are competitive;
our translations are culturally relevant and appropriate;
we care about getting your translations to you fast and efficiently;
we pride ourselves on our friendly and professional service;
you deal with only point of contact every time;
we take the time to truly understand your audience;
we take confidentiality seriously with strict internal confidentiality agreements in place;
we provide exceptional value for market-leading work; and
our translators have extensive knowledge and experience of your industry.
Providing world-class translation services for professionals in Sydney and Australia wide
Complex translation projects require experienced translators. At Linguistico, we carefully assign your projects to professional, human translators with extensive knowledge of your industry.
Our Satisfied Clients
Ready to work with the leading translation agency in Australia?
Simply contact us for an immediate, accurate, free, no-obligation quote and experience the Linguistico difference.