How do you know if a translation is correct?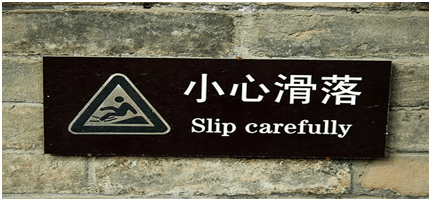 28th, October, 2017
So how do you know that your translation is correct?
We've all seen them. The often comical text or signs showing how translations can go very, very wrong.
It is vital that a professional translation service has the right people translating for you and that documents are fully checked in order to avoid embarrassment or, potentially, injury or litigation. At the moment in Australia, we are seeing a growing trends in the translation of materials of all kinds: official document translations, court translations, complex legal documents and lengthy healthcare translations such as Patient Information Booklets, to name but a few.
We believe that translation projects should always be approached with a clear aim in mind, and should never be considered as 'just a side project'. Each translation is important and a focus on quality correctness and accurate translation is essential. Imagine how an error in a medical information leaflet such as 'take this once per day' instead of 'once per week' could be catastrophic for both the pharmaceutical company and the patient. In a legal translation a mistake is less life-threatening, but an incorrect translation of the terms of a contract could result in serious losses of time and money.
This is such an in-depth question, and a tricky one to answer largely due to how languages interact with each other. Sometimes there is no viable alternative for a word, phrase or idiom in a language, requiring a translation 'workaround' which each translator may approach slightly differently.
Some people believe the only way to achieve a truly accurate translation is to sit the author of the text down with the translator/s for months, going through the nuances of each word, phrase and sentence. In the real world this very rarely happens, as it is incredibly time-consuming and costly.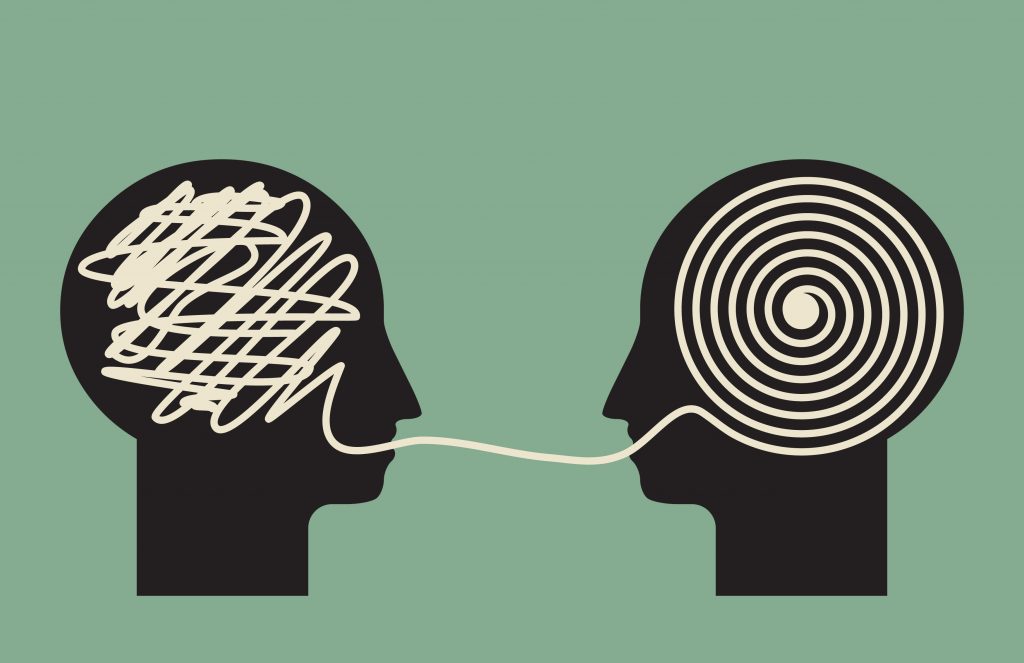 There are however, several methods that can provide reassurance that a translation is correct, or carried out above and beyond industry standards:
1. Use an industry expert. Where possible, we think this is one of the best options. Our experience shows that a reinsurance contract is best translated by a former or current reinsurance lawyer with extensive translation experience, while medical documents are best translated by a medical translation specialist who has both practical and linguistic experience. Often these professionals have a short queue of waiting clients. But that's OK, you don't necessarily want to be working with the translator who can start immediately; ideally you want someone who is the perfect fit for your project and who lives and breathes your subject area daily.
2. Use a NAATI accredited translator (www.naati.com.au). NAATI is a former Australian Government organisation which accredits translators. Being a member doesn't automatically ensure that person is a good translator, but does confirm they have passed one or more exams.
3. Use a member of AUSIT (www.ausit.org), whose members are all NAATI-accredited and meet AUSIT's more stringent requirements. Some say this is where you find "the cream" of Australia's translators, but again, membership doesn't always guarantee quality.
4. Scour the globe for the finest translators. This approach is often taken by translation companies as many people believe that translators should ideally be based in the country where the translation is being used. Of course, many translations undertaken in Australia are intended for an ethnic community audience based here, and who better to approach than a member of that community? Well, although the local professional might be the right person for the job it is also important that clients don't miss out on the top talent available globally.
5. Create a quality control method which is tested and ensures that translations are checked over and over again by correctly qualified and experienced people. Many companies have translations completed, reviewed by a third party editor and then returned to the client. We think that this may not be the best approach. We try to give our translators a sense of "ownership" of their work. The work is proof read and reviewed by a second translator, re-checked by the original translator and any linguistic issues are discussed and settled before sending the finalised translation to our client. If translations are formatted for desktop publishing or web usage, then we always make sure they are reviewed again in their new setting just in case any errors have occurred in reformatting or can be picked up by fresh eyes. You may be surprised at how many final changes are made to a text just before publication!
Require More Information?
If you need a quote, more information about our translation services or have a tricky linguistic question, we'd love to hear from you via our contact page.
Related Articles: Man Against Machine