Professional Document Translation Agency in Sydney
Do you require a document translation agency that provides professional and certified translations?
Linguistico isn't just another translation agency. In our view, we offer our clients a truly special service, delivering the highest quality translations on-time and within budget, together with exceptional client service.
Since we commenced in 2008, we have committed to providing industry-specific, clear and concise translation work for governments as well as international corporations, including those in the legal, financial, healthcare, insurance, engineering and mining industries.
Review our testimonials to see our proven experience in these industries.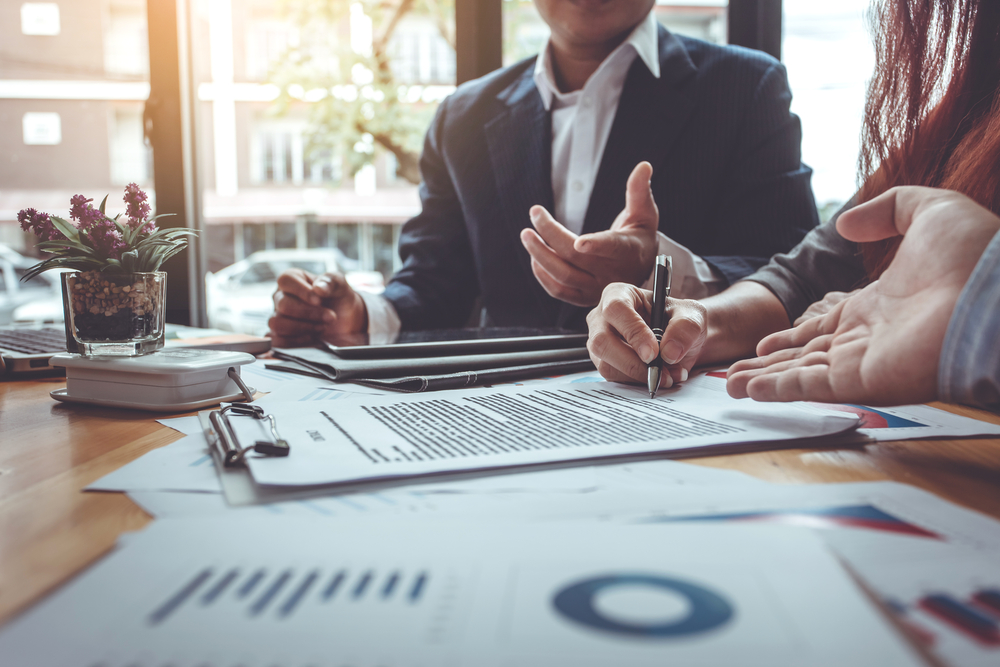 Are you looking to work with a human translator with deep knowledge of your sector combined with industry experience?
At Linguistico, we know that effective translation goes beyond electronic word substitution. We know that there's no substitute for human translators.
When you work with us, you can be sure the best human translators will work on your job. Here's why:
Our document translation process ensures your documents read naturally and that technical terminology has been captured and understood.
What else can you expect from Linguistico?
Translations by real people, not machines;
Clear, concise, quality translations;
Fast turnaround;
On time delivery;
Proofreading and third-party editing for exceptional quality control
Competitive fixed pricing;
Efficient, responsive and reliable client service;
More than 10 years' experience in the translation industry;
Human quality that will exceed your expectations;
Providing world-class translation services for professionals in Sydney and Australia wide
Complex translation projects require experienced translators. At Linguistico, we carefully assign your projects to professional, human translators with extensive knowledge of your industry.
Who We Work With
Ready to work with a market-leading translation agency?
Simply contact us for an immediate, accurate, free, no-obligation quote and experience the Linguistico difference.
Call us today on (02) 9025 3700 or request a free quote.