You need to understand foreign company documentation quickly and in detail. That's where we come in to our own.
Translation is not simply about repeating the same words in another language. It is about conveying your message to your audience in words they will understand whilst also maintaining the integrity of the original document.
Your audience is key to what we do, whether a translation is for internal review, publication or close legal scrutiny, we approach each job differently as each job is different.
FINANCIAL EXPERTS
Our translators and editors include accountants, bankers, insurance experts, lawyers and economists. Most of our translators have "Big Four", investment bank or top-tier law firm
experience. Read about Our Translators to find out more.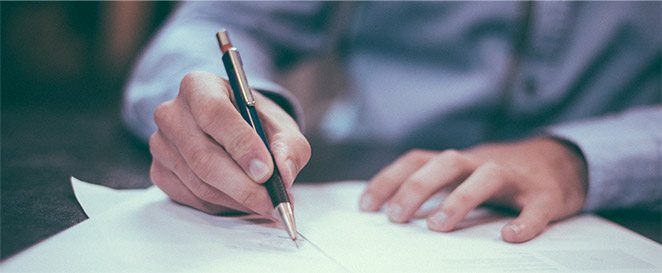 With both industry and linguistic expertise, our financial translators can make sense of your difficult documents.
COMPLEX DOCUMENTS
NON-ENGLISH SPEAKING CLIENTS
We can also assist with local translation needs of your non-English speaking clients. This is particularly relevant where a client needs to understand the meaning of important
documentation such as mortgage or loan agreements.